Guide: New Moon Priest Motifs - Quest List, How to Unlock Dailies & the Loot Chest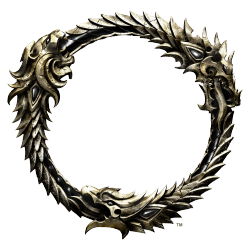 Here's a walk-through of all the steps needed to unlock the daily lootable chest where New Moon Priest Motif pages drop from. Enjoy.
Click Here
EDIT: Updated to remove "guaranteed 1 a day" until we know more. See below for more info on that.
Edited by hiyde on April 23, 2020 10:37PM
@Hiyde
GM/Founder - Bleakrock Barter Co (Trade Guild - PC/NA) | Blackbriar Barter Co (Trade Guild-PC/NA)