Maintenance for the week of March 27:
• PC/Mac: NA and EU megaservers for patch maintenance – March 27, 4:00AM EDT (8:00 UTC) - 9:00AM EDT (13:00 UTC)
• Xbox: NA and EU megaservers for patch maintenance – March 28, 6:00AM EDT (10:00 UTC) - 12:00PM EDT (16:00 UTC)
• PlayStation®: NA and EU megaservers for patch maintenance – March 28, 6:00AM EDT (10:00 UTC) - 12:00PM EDT (16:00 UTC)

Bastion Sanguinaris - PTS preview tour
For those that do not have access to PTS, please see below preview tour of this new huge vampire themed home on PTS.
Note - There is a bug on the PTS with this house at the moment and the main entrance doesn't load so just buy the house and place some steps to get up to the door in order to tour the inside.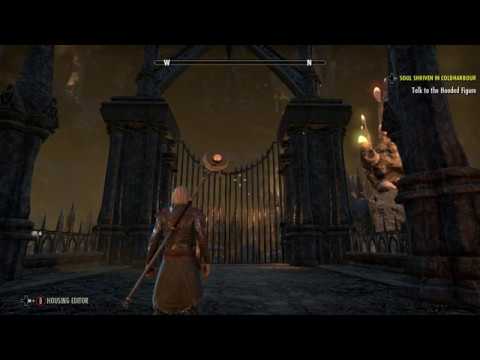 https://youtu.be/mTAiqaXNfp8
All my housing builds are available on YouTube
https://www.youtube.com/channel/UCf3oJ_cxuu01HmWZJZ6KK6g?view_as=subscriber
I am happy to share the EHT save files for most of my builds.