Maintenance for the week of February 17:
• [COMPLETE] Xbox One: NA and EU megaservers for maintenance – February 19, 6:00AM EST (11:00 UTC) - 10:00AM EST (15:00 UTC)
• [COMPLETE] PlayStation®4: NA and EU megaservers for maintenance – February 19, 6:00AM EST (11:00 UTC) - 10:00AM EST (15:00 UTC)
An idea for a new nb skill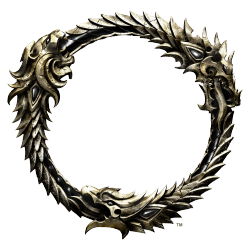 so nb lacks burst (especialy mag) so i have a idea for a change to mark target to give nb burst that doesnt rely on their ulot.

when a marked target drops below 50%? hp, they take x damage. then nb would have a time bomb skill like all other classes.
as for the argument: its op aaah nb has incap...
sorc has frags curse AND overload or meteor.
thoughts?