House Tour: The Nursery
.
The Nursery
Hello all.
Recently I found out in real life that I'm pregnant! So I made this nursery to celebrate.
This might be the last house i decorate for awhile, i'm sorry if uploads become slow or non existent. I'm going to be busy with my new little gamer in the making.
Thank you so much for all the support. The ESO housing community is the best. You guys are awesome!
Made on the PTS in Grand Psijic Villa
Item count 350.
No FX.
Full Vidoe Tour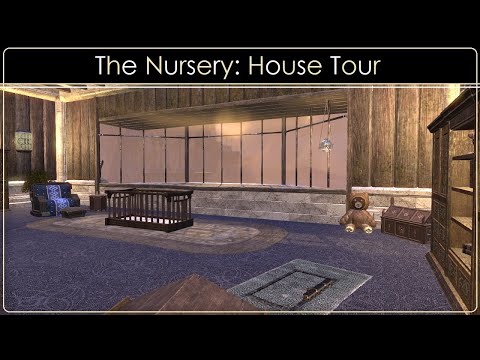 Open for Screenshots
Thanks for looking