Maintenance for the week of November 30:
• PC/Mac: No maintenance – November 30
How to find out if you complete the quests in a zone.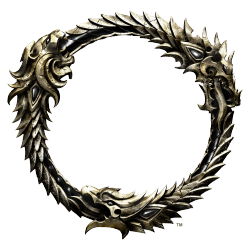 So I'm doing Elswyr. I have finished the story line. I'm also not seeing a lot of quests sitting around. Even those NPCs who keep tailing about the months in two moon temple are crazy and how there is a necromancer trying to stop undead in Ashen Scar don't seem to be talking anymore.

My friend told me there is a place where you can look to see how far along you are in completing the zone?