Maintenance for the week of September 28
• PC/Mac: No maintenance – September 28
• Xbox One: NA and EU megaservers for patch maintenance – September 30th, 6:00AM EDT (10:00 UTC) – 10:00AM EDT (14:00 UTC)
• PlayStation®4: NA and EU megaservers for patch maintenance – September 30th, 6:00AM EDT (10:00 UTC) – 10:00AM EDT (14:00 UTC)

Please Consider Some Additional Functionality Playing Under Faction Lock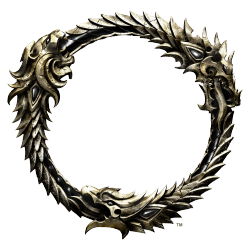 My guild likes to put on events in Cyrodiil or the Imperial City, and we often run into the problem of some members having certain well developed characters locked out of the campaign. I would like the developers to consider enabling all characters that have been locked out of a campaign to be able to queue in under whatever their unlocked faction is for the duration.

For example, if an account is currently locked to Aldmeri Dominion and the player wishes to enter the campaign with a Daggerfall Covenant character, that character may do so under the Aldmeri banner until the campaign ends. If the player later starts a new campaign with the Daggerfall character, all of their other alliance characters may enter under the Daggerfall banner.

There could even be a tag of some sort displaying that character as a turncoat in the campaign. Please discuss.