Maintenance for the week of September 28
• PC/Mac: No maintenance – September 28
• Xbox One: NA and EU megaservers for patch maintenance – September 30th, 6:00AM EDT (10:00 UTC) – 10:00AM EDT (14:00 UTC)
• PlayStation®4: NA and EU megaservers for patch maintenance – September 30th, 6:00AM EDT (10:00 UTC) – 10:00AM EDT (14:00 UTC)

Stamina BG class help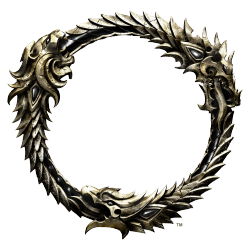 So I've been enjoying my non pet magsorc in BGs, but I kind of want to try a stamina class and give being a brawler type a go now.

I'm torn between StamDen and StamDK... they both seem really cool to play but I can't decide which one and I'm not too versed with these classes to make a concrete decision.

What do you fine forum people think?