Maintenance for the week of January 30:
• PC/Mac: No maintenance – January 30
• Xbox: NA and EU megaservers for maintenance – February 1, 6:00AM EST (11:00 UTC) - 9:00AM EST (14:00 UTC)
• PlayStation®: NA and EU megaservers for maintenance – February 1, 6:00AM EST (11:00 UTC) - 9:00AM EST (14:00 UTC)

Small games in player houses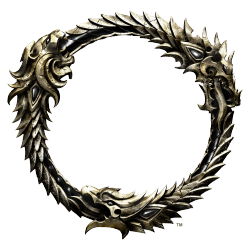 I think it would be great if ZOS could add some small gaming elements that player's can place in their houses. Things that allow us to set up small games in our homes. Things like:
- a start en finish line with a timer to runs when someone goes over the start line and stops at the end line, so one can create races.
- objects that can be picked up by one player and that drops when another player hits that player.
- goal objects that keeps track of objects above that are entered (and which can be reset to zero) for football like games.
- a generic score board that the home's owner can edit.

Anyone else have some more ideas?