Maintenance for the week of May 10:
• ESO Store and Account System for maintenance – May 12, 4:00AM EDT (8:00 UTC) - 12:00PM EDT (16:00 UTC)
The hardware issue is resolved, and the North American Xbox One megaserver is now available. Thank you for your patience!
Immunity at portal in the 3 towns in Cyrodiil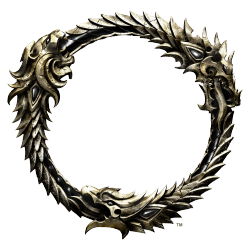 Captured one of the towns in Cyrodiil (vlastarus, cropsford, bruma) and noticed a few enemies were waiting at the portal with immunity - even after the capture. I should be able to kill anyone at the portal, otherwise enemies will just wait up there and then just hop down and recap as soon as I leave. Ridiculous.
Edited by Doctorium on July 31, 2019 11:39PM