Maintenance for the week of August 19:
• PC/Mac: NA and EU megaservers for patch maintenance – August 19, 4:00AM EDT (8:00 UTC) - 8:00AM EDT (12:00 UTC)

Crashes with too many characters.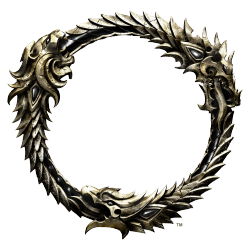 When filling out a request in help, I used a lot of characters to explain my situation clearly. Both times it crashed when I went to submit it. There were no messages. Just shot me back to the Xbox home screen. Game was off. Had to reload it.