Maintenance for the week of December 2:
• ESO Store and Account System for maintenance – December 6, 9:00AM EST (14:00 UTC) - 12:00PM EST (17:00 UTC)
Dark Brotherhood Speaker is suddenly not there for Sacraments?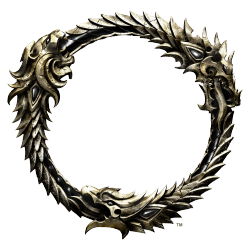 Hi, suddenly the Speaker that gives out the Sacrament dailies isn't there for me. I see other players come into the room and appear to be talking to someone but they aren't visible to me. I have no outstanding sacraments that aren't completed and was doing the dailies throughout the event. This happened on Monday before the maintenance but still no Speaker. Any ideas anyone? I can't see anything 'undone' that would cause him not to be there.