Maintenance for the week of August 10:
• [COMPLETE] PC/Mac: NA and EU megaservers for maintenance – August 10th, 3:00AM EDT (7:00 UTC) – 7:00AM EDT (11:00 UTC)

Crusty Sweetroll is looking for crusty members!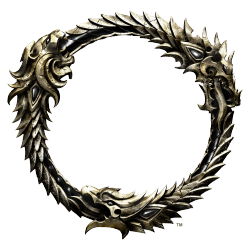 We are a new trials/social guild looking for new members. We just started up the guild recently. Trying to be active and STAY active. Players of all skill levels are welcome to join! Once we get a decent player base we can start running trials or hosing events on a regular basis. We are a just a group of friendly people that like to joke around and have fun doing the things we love.