Maintenance for the week of December 9:
• [COMPLETE] PC/Mac: NA and EU megaservers for patch maintenance – December 9,  4:00AM EST (09:00 UTC) - 8:00AM EST (13:00 UTC)
Is there a way to get rid of the security question or update it?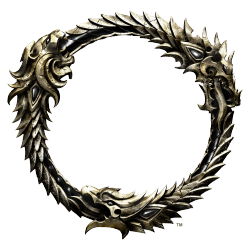 I can never remember these stupid answers.
All the different account from different company ask for different thing.
I have like 2 password for everything.
Why can't eso just have a 2 factor auth via text msg?