Maintenance for the week of August 19:
• [COMPLETE] ESO Website for maintenance – August 22, 7:00AM EDT (11:00 UTC)

Where to Find Rare Recipes?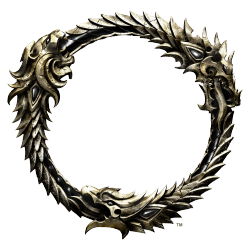 Is any specific location good for finding rare purple recipes, like Recipe: Longfin Pasty With Melon Sauce?

I need that for a writ and the price in a couple of guild vendors is much too high.

Is it completely random or can I go someplace specific to look for it?