Maintenance for the week of February 24:
• [IN PROGRESS] PC/Mac: NA and EU megaservers for patch maintenance – February 24, 2:00AM EST (7:00 UTC) - 12:00PM EST (17:00 UTC)
Is PlayStation Plus required to play ESO on PS4?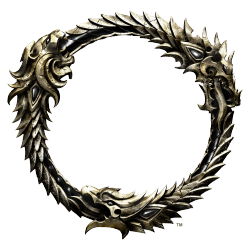 I know that at one time it wasn't. I went to pre-order the new game on PS4 (because my daughter wants me to play the game with her and how can I pass up that opportunity?) but PlayStation says that a PS+ sub will be required.