Maintenance for the week of August 19:
· [COMPLETE] PC/Mac: NA and EU megaservers for patch maintenance – August 19,  4:00AM EDT (8:00 UTC) - 8:00AM EDT (12:00 UTC)

Dungeon Finder does not work again...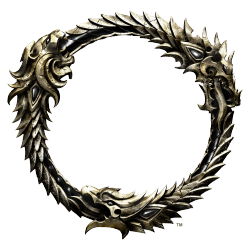 I select my role, select dungeons and press Join button. A few seconds later message: Unable to queue at this time. I repeat this for randoms and same result. Tried at least 20 times already.

5 years and it still does not work the way it is supposed to...