The High Isle Chapter and Update 34 base game patch are now available to test on the PTS! Play a hand of Tales of Tribute, explore the new High Isle areas, dive into the new Trial, and more. Read the full patch notes here:
https://forums.elderscrollsonline.com/en/categories/pts
Maintenance for the week of May 16:
• [COMPLETE] ESO Website for maintenance – May 19, 2:30PM EDT (18:30 UTC) - 6:30PM EDT (22:30 UTC)
Looking for an Xbox NA Sotha Sil Daggerfall Covenent guild.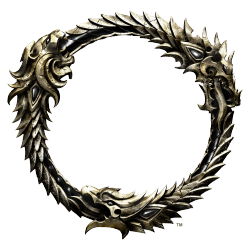 Because there is no one here that wants to pvp. Me and my buddy have been looking forever and can't find anyone that wants to group up. Whenever we see a friendly,we try to invite them and never get an answer or they say they are already in a group. If we ask to be invited into theirs, they say no.

Can someone help us please? We just want to run with the zerg and capture keeps. The Cyrodiil experience so far has been horrible.