Maintenance for the week of October 2:
• PC/Mac: NA and EU megaservers for patch maintenance – October 2, 4:00AM EDT (8:00 UTC) - 9:00AM EDT (13:00 UTC)
• ESO Store and Account System for maintenance – October 3, 9:00AM EDT (13:00 UTC) - 12:00PM EDT (16:00 UTC)
• Xbox: NA and EU megaservers for patch maintenance – October 4, 6:00AM EDT (10:00 UTC) - 12:00PM EDT (16:00 UTC)
• PlayStation®: NA and EU megaservers for patch maintenance – October 4, 6:00AM EDT (10:00 UTC) - 12:00PM EDT (16:00 UTC)
Addon Settings not showing in game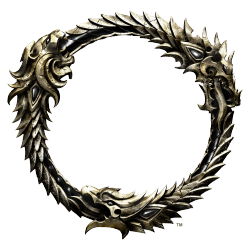 Information:
I use minion and it was working well with connecting my mods to my game and doing the updates.

Today I logged into ESO and my addons were showing up in the addon list, including the out of date check selected.

However, none of the addons were working and when I went to settings in ESO, the addon settings selection was gone.

Any idea how to fix?