How to move annoying weapon-charge Icon?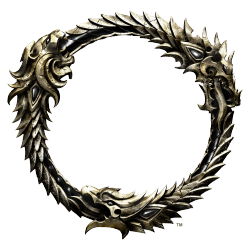 There is an annoying icon on the TOP RIGHT whenever my weapons are running out of charge!
It is right over my minimap when it appears.
I couldnt find out how to move it. There is no windows in AUI that shows in this area to be moved.
What else can I try?
Pls, it's so annoying!
I only have AUI and Wykkyd installed!