Maintenance for the week of March 25:
•[COMPLETE] PC/Mac: NA and EU megaservers for patch maintenance – March 25, 4:00AM EDT (08:00 UTC) - 8:00AM EDT (12:00 UTC)
• Xbox One: NA and EU megaservers for maintenance – March 27, 6:00AM EDT (10:00 UTC) - 9:00AM EDT (13:00 UTC)
• PlayStation®4: NA and EU megaservers for maintenance – March 27, 6:00AM EDT (10:00 UTC) - 9:00AM EDT (13:00 UTC)
Velothi Reverie and Quondam Indorilia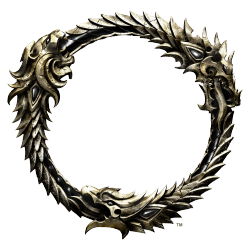 I couldn't help but notice that these two houses are virtually identical in indoor size and structure. The latter's has the garden at the front instead, which is also much bigger.

Obviously the latter is nearer Mournhold and holds more objects, but other than that, there seems little difference between them.

I already have the first one, and was considering buying the second with gold.

I am interested in other people's thoughts on this. My characters are all based in Mournhold, apart from the bag carrier who is based at Velothi.

Thanks.