Maintenance for the week of March 25:
•[COMPLETE] PC/Mac: NA and EU megaservers for patch maintenance – March 25, 4:00AM EDT (08:00 UTC) - 8:00AM EDT (12:00 UTC)
• Xbox One: NA and EU megaservers for maintenance – March 27, 6:00AM EDT (10:00 UTC) - 9:00AM EDT (13:00 UTC)
• PlayStation®4: NA and EU megaservers for maintenance – March 27, 6:00AM EDT (10:00 UTC) - 9:00AM EDT (13:00 UTC)
Where are these add-ons? 1 - Expanding all skills categories 2 - Auto-deposit/Withdraw sets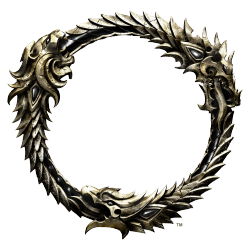 Hello all,

I heard of and have seen 2 add-ons that are of great interest to me.

The first one is to expand all skill categories in the skill window, it would make switching easier or organizing AlphaGear faster.

The second add-on I'm looking for is an add-on that automatically withdraws/deposits different sets to switch quickly between different characters.

Am I imagining things? I swear I've seen a Twitch streamer with the first one and a friend was trying to find the second one since he heard/saw it somewhere....

Thanks for the help!