Maintenance for the week of March 1:
• PC/Mac: NA and EU megaservers for maintenance – March 1, 4:00AM EST (9:00 UTC) - 7:00AM EST (12:00 UTC)
PS4 : Elsweyr Prepurchase : ASIA Region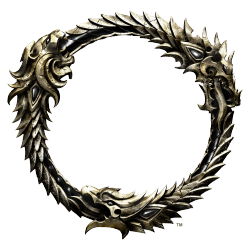 Hi Team,

Requesting the team's kind assistance to provide the data when Elsweyr Standard/Collectors/Upgrade edition will be available in Asia Region PS4 store?

I've checked other posts relating to the same question and still no updates hence open a new posts in General Help for better clarity.

Thank you in advance.