The issues related to logging in to the North American megaservers have been resolved at this time. If you continue to experience difficulties at login, please restart your client. Thank you for your patience!

May I ask a question please be nice no smart azz remarks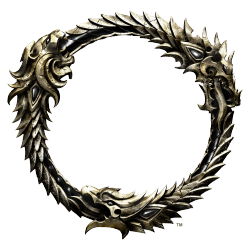 On my khajiit may I ask what did eso do to mess that character up? Am using 2 5 piece armor sets monster helm and shoulder before I switch bars its showing 5 and 5 both sets after I switch bars it changes 7 piece 3 piece .
But on my others its ok no problem only on the two khajiits I made . main hand bow claims as 2 piece as well any two hand weapon other 3 pieces chest waist shoes .
Other set jewelry 3 piece 2 piece armor that's = 5 piece on both sets.
Main hand and main hand back up same set piece .
Now this may sound confusing but on 4 of my other characters both bars all good but on the khajiits switch bars not getting credit for the weapon long sword coincided 2 handed bow same bit am not getting the 5 piece when I switch bars.
Just happened after their update maintenance.
May I ask what did they mess up this time?