Maintenance for the week of April 22:
• [COMPLETE] PlayStation®4: EU megaserver for maintenance – April 22, 14:30 UTC (10:30AM EDT) - 16:30 UTC (12:30PM EDT)
• PC/Mac: NA and EU for maintenance – April 24, 4:00AM EDT (8:00 UTC) – 8:00AM EDT (12:00 UTC)
• PlayStation®4: NA and EU megaservers for maintenance – April 24, 4:00AM EDT (8:00 UTC) – 8:00AM EDT (12:00 UTC)
• Xbox One: NA and EU megaservers for maintenance – April 24, 4:00AM EDT (8:00 UTC) – 12:00PM EDT (16:00 UTC)

Solo trial for tanks and/or healers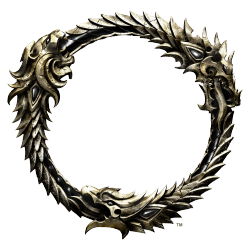 I've been thinking that it'd be really cool to have a solo trial for tanks and/or healers. Like Maelstrom Arena is for DDs and it is kinda unfair that other roles can't test their survival skills.
I'm not sure how solo trial would work for healer but tank could have something like he needs to survive waves for certain amount of time and enemies gets stronger after every wave.
I have lot of tanks and few healers, so this could be also a great opportunity for them to test how good they are. Or at least for one of them if they ever added anything like this.
I'm curious is anyone else hoping solo trials for tanks and/or healers? And what are their ideas for them?