Maintenance for the week of May 27:
• PC/Mac: No maintenance – May 27
• PC/Mac: NA and EU megaservers for patch maintenance – May 28, 4:00AM EDT (8:00 UTC) – 8:00AM EDT (12:00 UTC)

New Life Festive Fir alternative?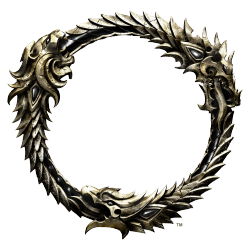 When I saw ESO announce a special New Life furnishing pack, I was super excited because I love christmas, but unfortunately I do not have enough crowns to buy the whole pack (I have 1700, and cannot really afford more). Which is okay, because I do not like much of the furnishings in it, including the Festive Fir.
I would like to have a christmas tree in my home though, so do any of you have any tips / ideas how I could "design" my own festive tree?