Maintenance for the week of May 27:
• PC/Mac: No maintenance – May 27
• PC/Mac: NA and EU megaservers for patch maintenance – May 28, 4:00AM EDT (8:00 UTC) – 8:00AM EDT (12:00 UTC)

Do we need in game liaisons with privileges to help moderate zone chat and PvP?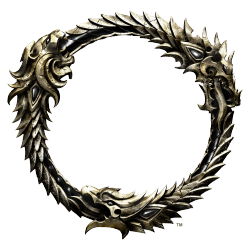 The game devs have had years to moderate the games they promote when bugs are not addressed and concepts left incomplete or wanting. If they don't want to spend budget on real time moderators for an MMO can we ask them to create good morale liaisons?