The issues related to logging in to the North American megaservers have been resolved at this time. If you continue to experience difficulties at login, please restart your client. Thank you for your patience!
Is low population buff broken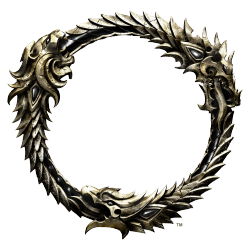 I've been in prime time this week on Vivec NA with D.C. having 1 bar against EP AD 2-3 bars. I swear I don't mind being the underdog but at least reward my bravery.