Kyne PC EU controlled by AD Mafia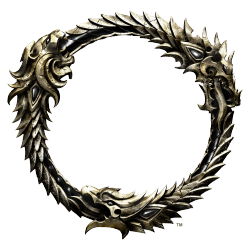 After a long time away from Kyne/BwB I went back to grind a new character because battlegrounds grind is too fast.

Wow.

AD there are full of the old try hard seal clubbers that didn't quit or move to vet PvP when the server became overly newbie over a year ago.

Basically what you will find there is groups of 3 or 4 AD in gold gear that haven't left <50 ever using spies to see where group goes and wiping 15 players that bought the game last week.

Its really sad.