Maintenance for the week of January 27:
• PC/Mac: NA and EU megaservers for patch maintenance – January 27, 4:00AM EST (9:00 UTC) - 8:00AM EST (13:00 UTC)
• ESO Website for maintenance – January 27, 1:00PM EST (18:00 UTC) - 4:00PM EST (21:00 UTC)

What do people spend writs on?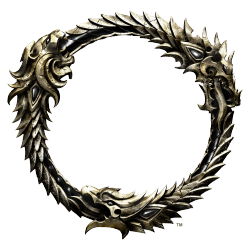 What do you spend your writ vouchers on? I've got like 150 so far and not sure what to spend them on. I see various motifs, crafting dummies, crafting stations, transmute station etc. I've yet to buy a home yet but will soon. Just curious as to what everyone purchases? Do you buy items and then resell them?