Maintenance for the week of April 12:
• PC/Mac: No maintenance – April 12

Indrik evolution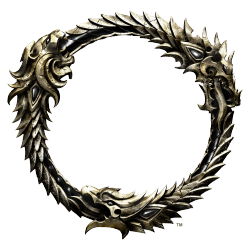 *Each time a new and participating in-game event starts, you'll be able to collect a new Feather and any previous Feathers; you won't be locked out of obtaining Feathers from previous events.

*Once you've summoned the base Nascent Indrik mount, you'll have a chance to evolve it with the use of unique Berries.

*Similar to Feathers, Berries are available from The Impresario in exchange for Event Tickets.
Edited by Elfdominion4 on October 1, 2018 10:58PM