Maintenance for the week of February 18:
• [COMPLETE] Xbox One: EU megaserver for maintenance – February 20, 4:00AM EST (9:00 UTC) - 12:00PM EST (17:00 UTC)
Join guild "infinitylove".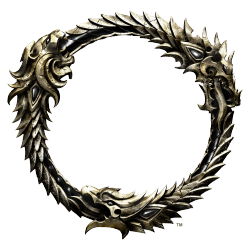 We need more people that will help others with trials and dungeons.(nomather how high or low their dps is). Message "MissStonedAngel" or "PiggyFuzzBall61" ingame for a invite.
Also if needed .. help people with their dps.