Maintenance for the week of April 3:
• PC/Mac: No NA megaserver maintenance – April 3
• PC/Mac: EU megaserver for maintenance – April 3, 8:00PM EDT (April 4, 00:00 UTC) – April 4, 10:00AM EDT (14:00 UTC)

The Scion order is looking for new active members!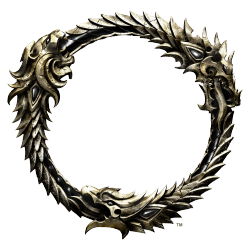 The Scion Order is a vampire and adult guild only! We are a new/young guild looking to expand the family. We accept new and old players!
Requirements:
* Must be 18 years or older
* Must be a vampire (Our guild provides free bites!)
Please leave your Gamertag below and I'll send you an invite as soon as possible!