Maintenance for the week of May 27:
• PC/Mac: No maintenance – May 27
• PC/Mac: NA and EU megaservers for patch maintenance – May 28, 4:00AM EDT (8:00 UTC) – 8:00AM EDT (12:00 UTC)

PS4 EU frequent crashing when logging characters out since latest update (1.37)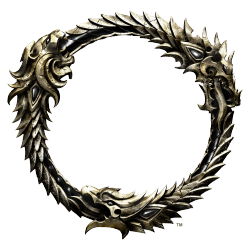 Each morning since the update on Wednesday (1.37), as I cycle through my 15 characters on the EU server, I have experienced between 1 and 4 crashes which send me to the Error Report screen and necessitate restarting the game. I repeat the process for my 15 characters on the NA server without incident.

Something has changed.

Is anyone else experiencing this?