Maintenance for the week of February 18:
• PC/Mac: No maintenance – February 18
• Xbox One: EU megaserver for maintenance – February 20, 4:00AM EST (9:00 UTC) - 12:00PM EST (17:00 UTC)

Turn off new loot notification icons on Xbox.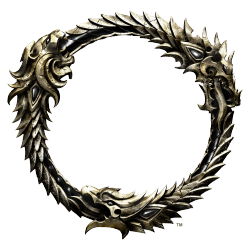 Hello,

Does anyone know if you can turn off the new loot notification icons in the inventory menu? It's very annoying to have to scroll over every new item to clear its notification. Thanks!