Maintenance for the week of April 3:
• PC/Mac: No NA megaserver maintenance – April 3
• PC/Mac: EU megaserver for maintenance – April 3, 8:00PM EDT (April 4, 00:00 UTC) – April 4, 10:00AM EDT (14:00 UTC)

returning player looking for active guild that's helpful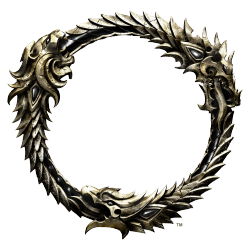 Hello there, my names devilsgun101 and i am returning. to say i am a noob would be currect as i played 15 hours the last time i played and need help learning the game.

my Gamertag is Devilsgun101
i'm a crafter by trade, but want to branch out.
i'm looking for some people to teach me the ins and outs please.