Maintenance for the week of April 3:
• PC/Mac: No NA megaserver maintenance – April 3
• PC/Mac: EU megaserver for maintenance – April 3, 8:00PM EDT (April 4, 00:00 UTC) – April 4, 10:00AM EDT (14:00 UTC)

Deconstructing stolen goods and selling....how????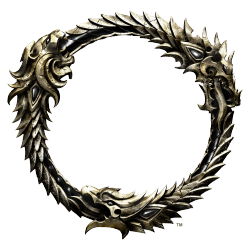 This might sound like a stupid question but once you deconstruct stolen weapons and armour into their base materials, how do you sell them to vendors?

Have you got to have a certain amount of goods like 10 maple?

And can you sell runestones and materials from your crafting because that's where all my deconstructed stuff goes and I can't seem to sell it.