Maintenance for the week of August 20:
· [COMPLETE] PC/Mac: North American and European megaservers for patch maintenance – August 20, 4:00AM EDT (8:00 UTC)
On Tuesday, from 10:00AM to 12:00PM EDT, the forums will be undergoing maintenance. During this time there may be brief periods where the forums will be unavailable.
Where to power level anymore??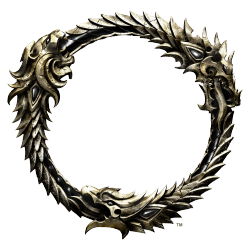 I have leveled way too many characters on dolmes I don't think I can tolerate it one more time ever in my life.

I can't afford skyreach leveling

Public dungeons I find rather so so as other players always get in the way too much.

Is there just a good spot I can go and level on my own and just get too 50 fast??? If you have some secret spot and don't want to post here please message me on forums I wouldn't leak it. Trying to level my last character I plan on levelling and it's just been so difficult!