Maintenance for the week of February 18:
• PC/Mac: No maintenance – February 18
• Xbox One: EU megaserver for maintenance – February 20, 4:00AM EST (9:00 UTC) - 12:00PM EST (17:00 UTC)

New DLC Bonuses for ESO PLUS members?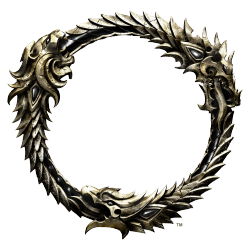 Hi all - am always a eso plus member - makes seance for me but i see that the Pre-Orders come with some cool stuff. So what do the Plus members get? Do we get access to the pre-order stuff? Does not seem fair for those of us that have been paying monthly for years. By the way - ESO is my favorite MMO ever and i think its getting stronger and i dont want it to seem like im knocking the game - i just want the treats haha. I assume i will get this automatically for being an ESO Plus member but if im wrong please let me know.