We are aware that some Steam players are having issues logging into the North American and European PC/Mac megaservers. We are actively investigating and will let you know when we have an update. Thank you!

[Xbox] [NA] Guild forming Core Group for Vet Trials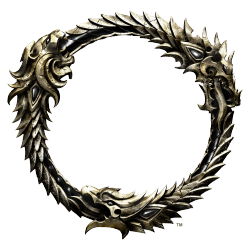 T&R OneThousand Raids
T&R is now looking to fill out our core teams for two weekly vet trial groups. One of the two core teams is most likely going to be changed into a dedicated veteran Maw progression group in the near future. We're looking for seasoned players hitting a moderate level of damage but that primarily are interested in the teamwork. We are shooting for a guild that really isn't elitist, we just require that you understand the basics of the game thoroughly enough that we can help you reach that last bit of potential. For inquiries into joining our guild please contact DracoCeler through Xbox Live.