Maintenance for the week of January 23:
• [COMPLETE] ESO Website for maintenance – January 26, 3:00PM EST (20:00 UTC) - 8:00PM EST (January 27 - 3:00 UTC)
The lag in Ps4 cyro makes it unplayable, plz fix.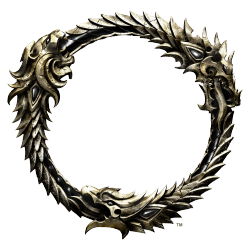 Ps4 Na the lag in PvP is even worse. I am getting random loading screens while in full blown fights, sometimes I am frozen with my weapon stuck, all this while doing an empy push.

The lag is unfair and the most unbalanced thing in PvP on Ps4 Na right now. Will you please look into this for us and fix this?