Maintenance for the week of May 10:
• ESO Store and Account System for maintenance – May 12, 4:00AM EDT (8:00 UTC) - 12:00PM EDT (16:00 UTC)
The hardware issue is resolved, and the North American Xbox One megaserver is now available. Thank you for your patience!
Transfert d'un Personnage d'un compte ESO + PC sur un autre compte ESO PC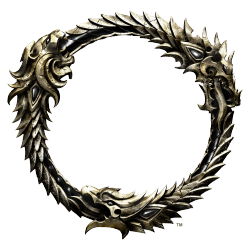 Bonjour,
Alors je m'explique,
Nous avons acquis le jeu il y a 1 an, mon compte donc. Je me suis fais 2 perso dessus puis j'ai lâché peu à peu.
Ma conjointe a rejoint le jeu après mon arrêt car nous avons qu'un seul PC pour 2.
Noël approche et on aimerait acheté un nouveau PC, qui pourrait nous permettre de jouer à ESO à 2 (et d'autres jeux). Mais si ma copine s'achète un compte, elle voudrait récup' sa brétonne champion 260 ... elle a jouer carrément + que moi.
C'est possible sur d'autre jeu, mais est-ce possible avec ESO de transférer un personnage sur un autre compte de même plateforme ? Sachant que ce sera la même adresse IP aussi ? Même si le service est payant.
Merci de me répondre !
)