Why is quickbar switching and skills SO frigging unresponsive?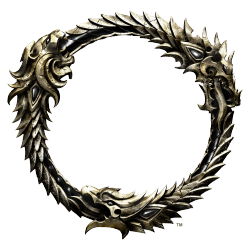 I can't even count how many hundreds of times I died to this crap. Switching between quickbars is so unresponsive that I have to visually inspect which one is active every single time, which really "helps" in difficult fights. You'd expect that a quickbar would switch when you press the appropriate key, but no.
There are unknown laggy delays between using skills, and I died SO many times thinking I have Surge up only to realize it didn't activate AGAIN.

What is this crap? How long has the game been out?