suspended from site ???cant log in to my account!!!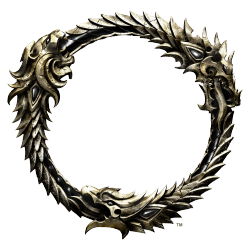 i received an email for canceling my eso plus.i dont have an eso plus!!so i go to my account and i couldnt log in.
i reset my pass but couldnt log in .after 2 resets i was suspended from the site...
i did an acount recovery with the proofs they ask but still nothing .
pls help me get back to the game.
Edited by iaveris on September 1, 2017 11:04AM