Maintenance for the week of January 21:
• PC/Mac: No maintenance – January 21
• PC/Mac: NA and EU for maintenance – January 22, 6:00AM EST (11:00 UTC) - 09:00AM EST (14:00 UTC)
• Xbox One: NA and EU megaservers for maintenance – January 22, 6:00AM EST (11:00 UTC) - 09:00AM EST (14:00 UTC)
• PlayStation®4: NA and EU megaservers for maintenance – January 22, 6:00AM EST (11:00 UTC) - 09:00AM EST (14:00 UTC)

Housing Wish List - Fishing, Nodes and Building Materials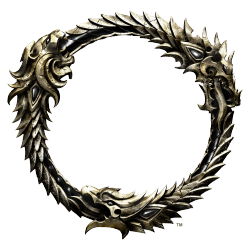 Loving the housing thing - didn't think I would!

1. There is tons of water around my home (Earthtear) and it would be awesome to be able to place a fishing node! Other harvesting nodes as well.
2. I am trying to use platforms to build a jetty type structure - it would be awesome to have more structural type furnishings (though its conceivable there are and I have not come across them as yet).

Hope they keep developing and enhancing housing!