The issues related to logging in to the North American megaservers have been resolved at this time. If you continue to experience difficulties at login, please restart your client. Thank you for your patience!
Why cant i weapon swap on the ps4?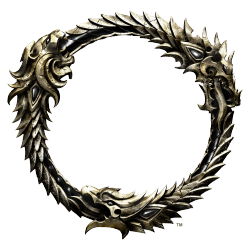 The weapon swap option is greyed out in the menu.

Edited by Thepunisher17 on June 20, 2017 2:03PM