Maintenance for the week of June 24:
• [COMPLETE] ESO Store and Account System for maintenance – June 26, 4:00AM EDT (08:00 UTC) – 12:00PM EDT (16:00 UTC)
*NEW GUILD TO ESO* PHENOMENON: LOOKING TO ACCEPT NEW MEMEBRS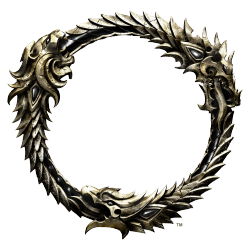 We are a very new guild to eso and we are looking to accept anyone who posts their gamer tag in response to this!!

GOALS:

1.With enough people who would like to sell, I would like to look into getting a guild trader.
2.I would also like to make this a semi - pvp based guild along with the trading.
3.We can also do pve if people want.

Currently we have no dues, but if we want a trader we need donations.
This is just a fun place for everyone to hang out.