Maintenance for the week of April 3:
• PC/Mac: No NA megaserver maintenance – April 3
• PC/Mac: EU megaserver for maintenance – April 3, 8:00PM EDT (April 4, 00:00 UTC) – April 4, 10:00AM EDT (14:00 UTC)

Cannot Log In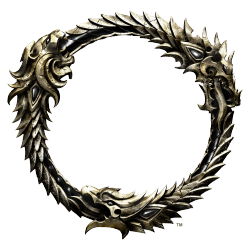 Trying to get back into the game after a few months off. Couldn't remember username or password. Followed the procedure. Reset PW and username. Can log into the forums just fine ( with a weird username)

The actual game? No luck at all. I have gone through the procedure 5 different times. Is it a different account name and PW for the game as compared to forums? I cant remember.

When I ask to reset PW for game it asks my secret question. The two ideas I had for the answer are apparently wrong. So I am stuck with no way to contact ZM.