Maintenance for the week of June 24:
• [COMPLETE] ESO Store and Account System for maintenance – June 26, 4:00AM EDT (08:00 UTC) – 12:00PM EDT (16:00 UTC)
High Vitality! Top-flight trials guild is looking for experienced players!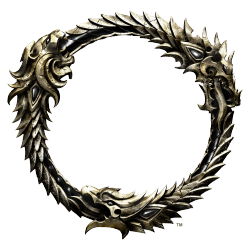 High Vitality runs weekly trials 3 to 5 times per week! We require skill and dedication...our core team runs every Monday, Wednesday and Saturday! We have complete all vet trials and we have completed vSO and vAA on hardmode! Our next progression will be hardmode vHRC and the vMOL.

What we require: trials experience is a plus but every player needs a firm understanding of mechanics...rotations...gear...and why certain roles are needed for group composition.
For DPS roles our current requirement is 30k minimum and we are setting our sights on a 33k minimum very soon.
For support roles you must have BiS gear and have experience healing or tanking endgame content we will typical do a support test by running them through vDSA or Cradle or Ruins hardmode.

The main thing we need is committed players...we don't need flakes! If you meet the criteria and want to join a great group or guys and get plugged into a guild that is already beating the hardest endgame content.....please message either EmAn484 or Savage Audacity!