We will be performing maintenance for patch 6.1.0 on the PTS on Monday at 8:00AM EDT (12:00 UTC).
Add A Guildie to PTS Test?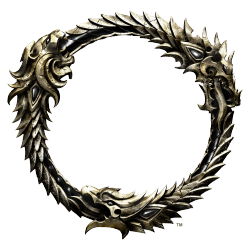 Is there a way to request that a guild member be allowed to participate in Beta for Morrowind? We have three from our guild here and would like to request just one more be added? Is that possible? Thanks!