Maintenance for the week of January 23:
• [COMPLETE] ESO Website for maintenance – January 26, 3:00PM EST (20:00 UTC) - 8:00PM EST (January 27 - 3:00 UTC)
Do all trading guilds want insane dues?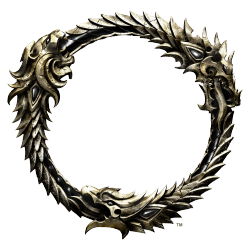 Me and my wife just started out, we have two children. No way we can come up with these 5k+ a week. We barely get 1k a week.

Anyone have any ideas?